HELLO!
WE ARE DINE NATION – BEST FOOD DELIVERY AND CATERING SERVICE IN LIMASSOL

250
БЛЮД НА ЛЮБОЙ ВКУС В ОДИН КЛИК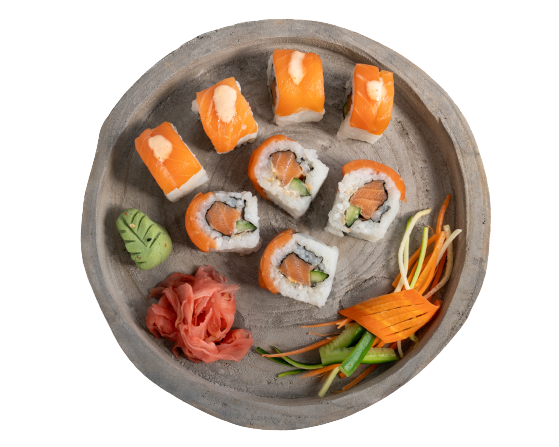 ABOUT DINENATION CATERING
DINENATION offers open kitchen, live cooking and culinary master classes. We will consider your budget and expectations and offer a conceptual menu in various thematic categories – from a simple and understandable cuisine to high-end gastronomy. You choose what you want, and we will make sure it's how you've imagined it.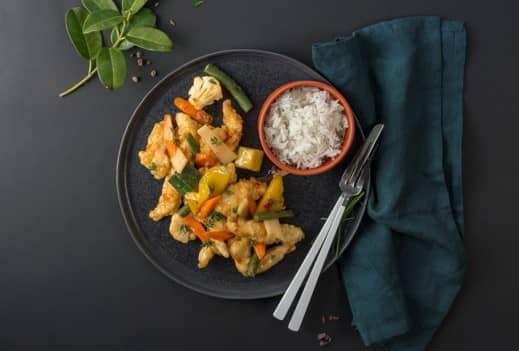 NEED TO IMPRESS YOU, PARTNERS AND CLIENTS, REWARD YOUR TEAM, OR SPEND WEEKEND TEAM BUILDING?
No more boring sandwiches and cold pizza. Our expert chefs use fresh and tasty ingredients and create balanced and healthy food that will make your life a easier, and a lot tastier.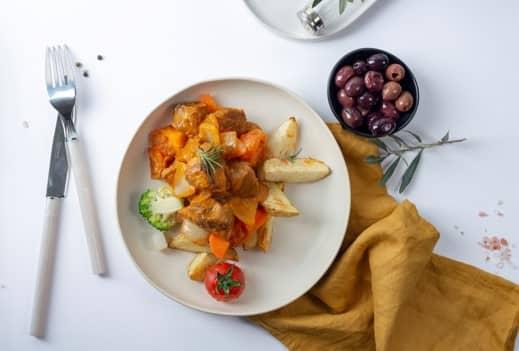 BRUNCH, LUNCH OR BIRTHDAY PARTY. FROM PLANNING TO COOKING, WE' LL TAKE CARE OF YOU!
We'll help you organize and feed parties of all shapes and sizes. Whether you seek a fun backyard barbeque, informal birthday party, or a formal dinner, we can guide you through it.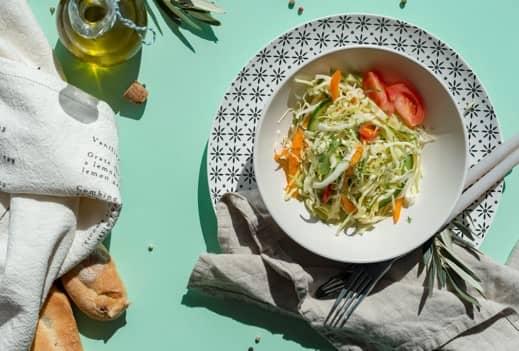 YOUR 'BIG DAY' IS COMING AND YOU NEED IT HASSLE-FREE AND GENUINELY MEMORABLE? WE'LL HAVE YOU COVERED!
We won't stop with one-size-fits-all options but find a way to make your wedding unique. We'll plan the most creative menu and recommend the perfect venue for your needs.